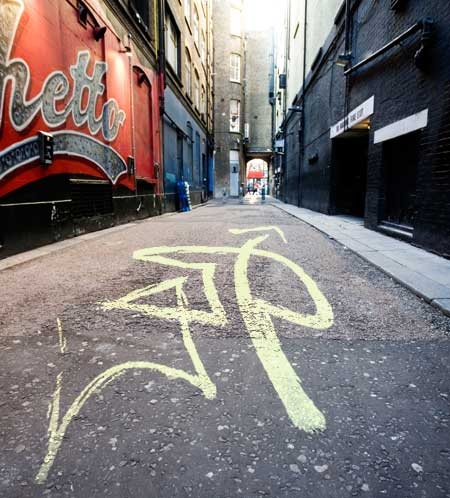 The votes have been cast…and we have a winner! The other day I asked you to help me decide which topic to cover next week at the Collegiate Collaborative. People cast their votes in the comments, through Twitter and Facebook, and private messages.
And the winner is…The Future of College Ministry! I love talking about this topic, and first started writing about it nearly 5 years ago. Since then, some of those predictions have come true. This topic feels more urgent than ever. I'm looking forward to revisiting this topic and bouncing it off some very sharp leaders next week.
I will also make that content available to you here through the blog–stay tuned for that!